Kazakhstan has officially launched its very own Central Bank Digital Currency (CBDC), the digital tenge. Indeed, Kazakhstan's National Payment Corporation (NPC) has seen its chairman, Binur Zhalenov, make the first official transactions with the currency, according to local news outlets.
Zhalenov spoke at the XI Congress of Finance in Almaty on Wednesday, where he paid with a debit card that was connected to a CBDC account. Additionally, he promised "massive platform development" as the CBDC moves into 2024.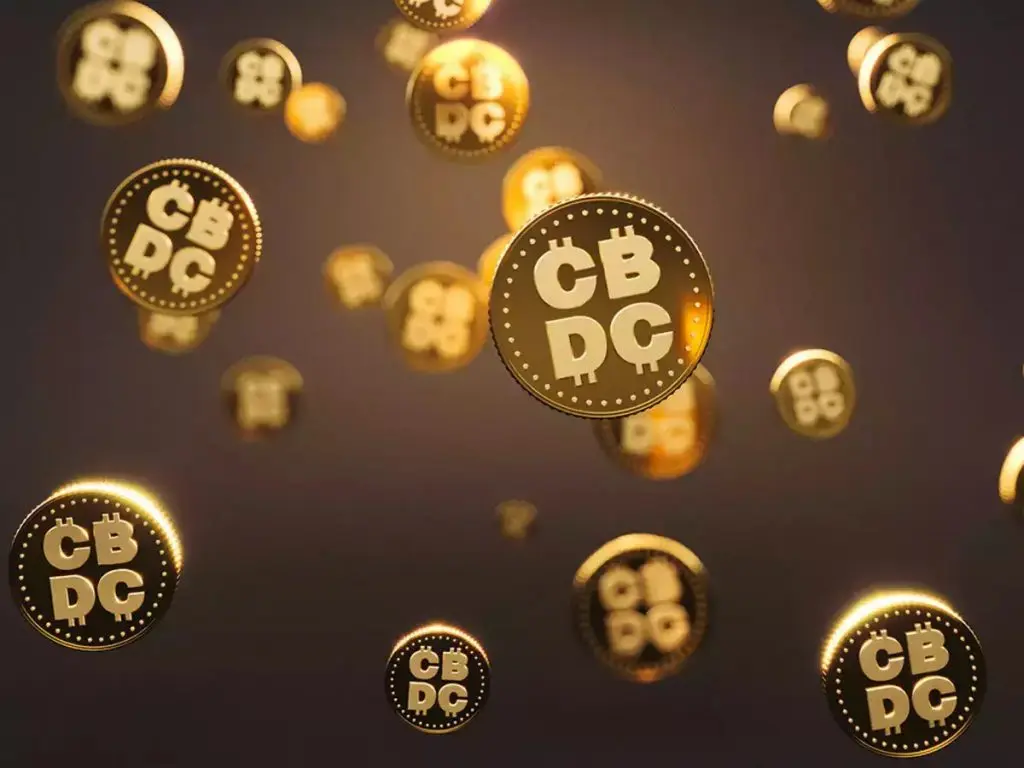 Kazakhstan Launches CBDC With First Transactions
For the past several years, countries across the globe have worked on developing their digital assets issued by central banks. These currencies have begun to come to fruition after lengthy development periods. However, one country has just made the first official transaction of its digital local currency.
Specifically, Kazakhstan has just officially launched its CBDC, with the first official transaction in the books. The digital tenge was presented by Binur Zhalenoc when he paid with a debit card that was connected to a CBDC account. Therefore, the nation is set to kick off usage of the digital currency.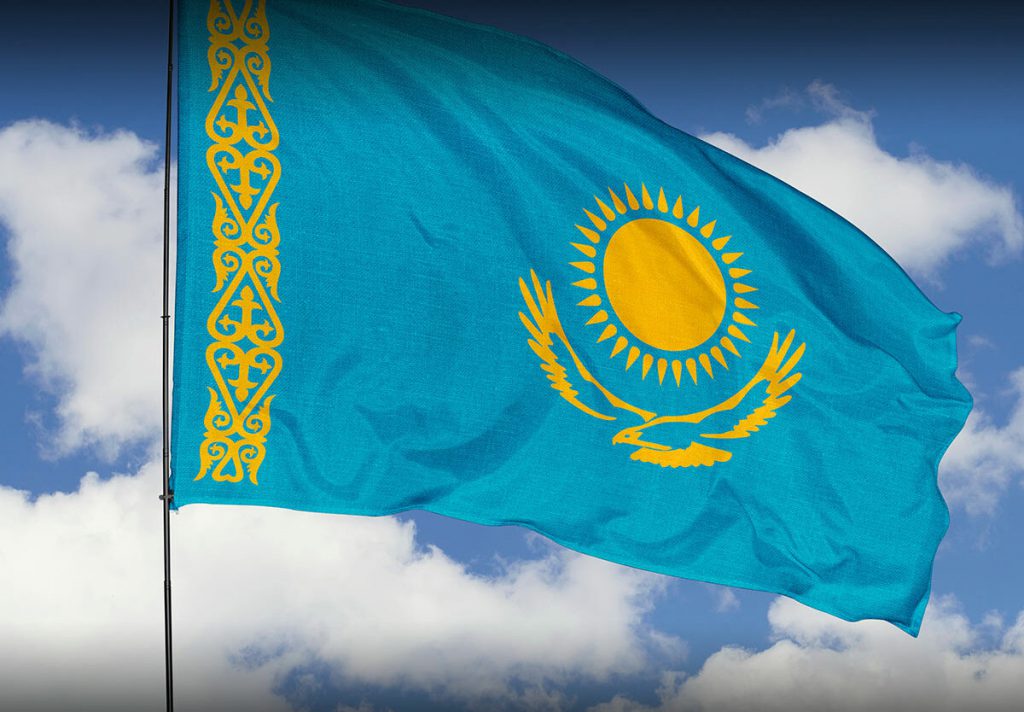 The unveiling was met with excitement, as Zhalenov promised continued work on the project into 2024. Additionally, reports have stated that Kazakhstan worked alongside a plethora of financial institutions. Specifically, they collaborated with local banks and payment giants like Visa and Mastercard to integrate digital currency into plastic cards.
Zhalenov highlighted the vast use cases for digital assets and their logistical ease. He stated, "It lets you pay with a digital tenge from anywhere in the world, using Apple Pay, Samsung Pay, and other gadgets." Additionally, he spoke of the programmable potential of the CBDC. Yet he expects cross-border adoption of the asset by 2025.